We are in the middle of highschool exams this week and my schedule has been thrown off! Today we are going to find some fun and funky things for the teens in your life!
Demons and Spiders Tattoo Inspired Shoes
Over The Knee Tulle Bows Leg Warmer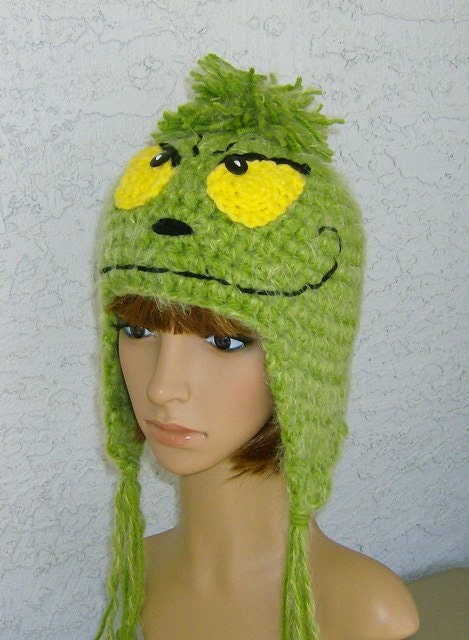 Grinch Like Crochet Earflap Hat
Braided Jewels Bracelet
Cool Studs for Men Guys Teens Alligator Eye Earrings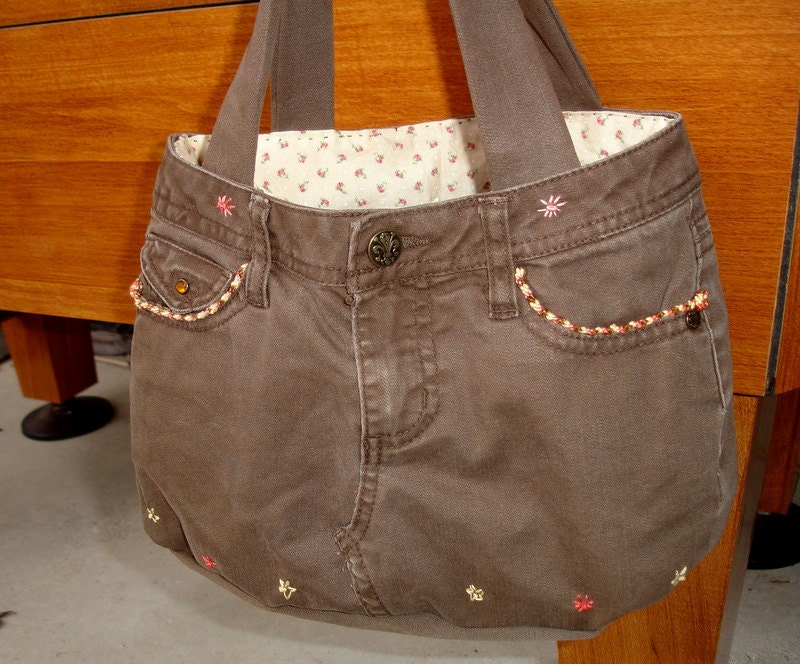 Brown Jean Purse, Upcycled
Glitter Foam Headband - BAZINGA
black an white halter top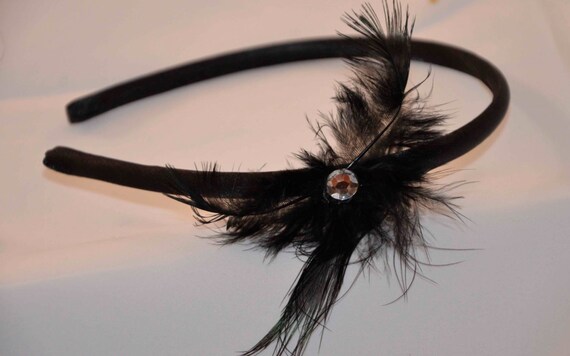 Hard Headbands Feathers, beads, fabric.
Quad Wrap Bracelet
Funky Chenile Crochet Soda Pull Tab Belt Necklace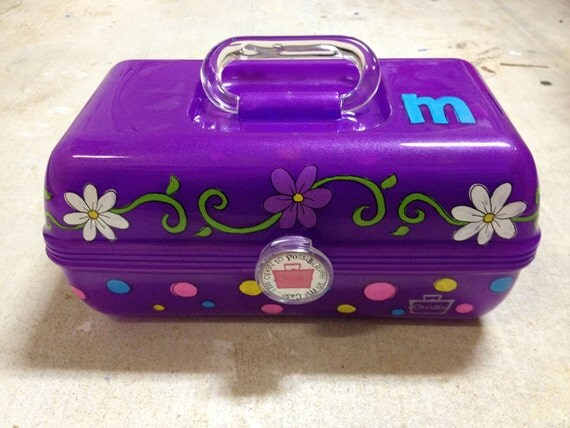 Hand Painted Caboodle Makeup Hair Accessories Organizer