Big Wind Day commemorates the highest wind speed ever recorded on the planet. Can you guess where? No, it wasn't in the middle of a hurricane or a tornado.

On April 12, 1934, the staff of the Mount Washington Observatory recorded the highest surface wind ever measured, anywhere on earth. This big wind was officially recorded at 231 miles per hour. Imagine the difficulties of even making a recording under those conditions back then! Will this record ever be broken? Perhaps, but until then, enjoy Big Wind Day.
Not the "Big Wind" you expected
- - When talking to the family about documenting "Big Wind" day, family members teased "quick everyone, get out of the room!"
Leaves in the Wind Box
Windy Owl Kindle2 Case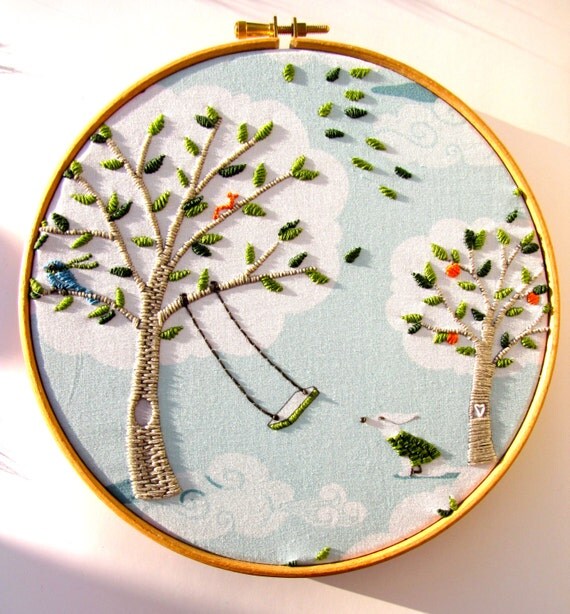 Windy Day 8 x 8 inch Embroidered Picture
Fire in the Wind -- stained glass chime/suncatcher
Windy Leaf Cubic Zirconia Post Earrings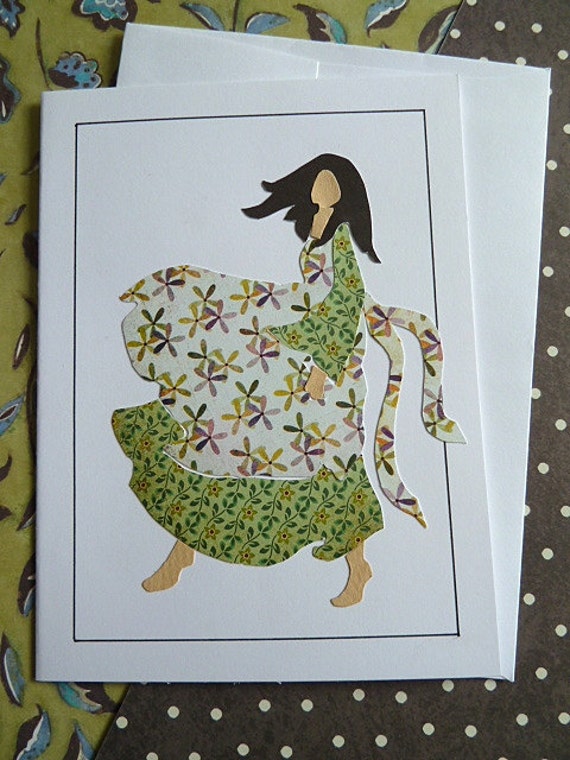 Windy Girl - Blank Greeting Card
Autumn Winds New Unisex APRON
Dandelions Blowing in the Wind, vinyl wall art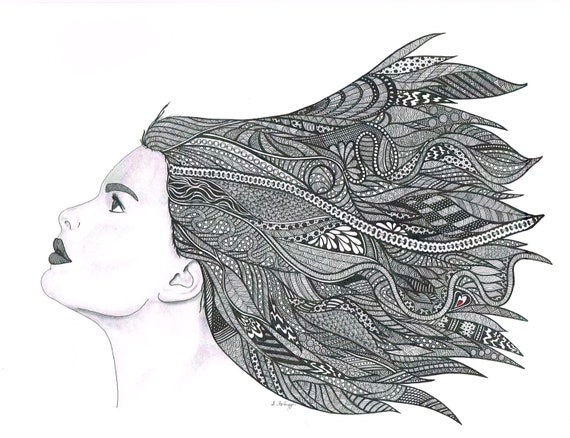 Pencil and Pen drawing Art Print: "Windy Day"
Wind Spinner Handcrafted Pink Flamingo
Willow, Wind and Sun art pendant charm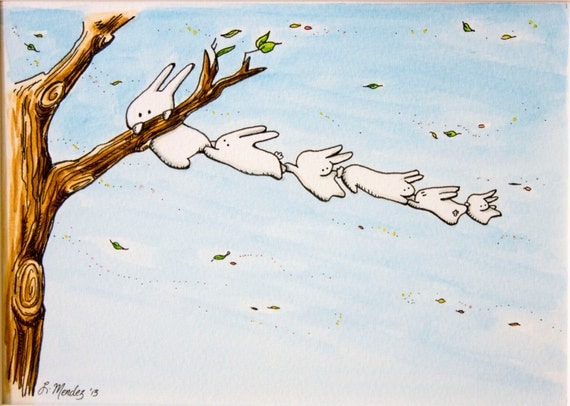 Gummy Bunny Blustery Day: Original 5x7 Watercolor Painting