Make Your Own Holiday Day allows you to make today a special day for anything you want. The objective of today, is to allow one day for any topic or event that has otherwise escaped recognition... up to now.
We didn't create this day. But, we are glad its here. Over the years, many site visitors have emailed us and inquired as to how to create a holiday or special day. It's not easy, and it's even more difficult to create a truely national day. Today, is your day to skip all of the red tape, bypass all of the effort, and create a special day of any kind. Simply declare your special day on Make Your Own Holiday Day!
I am declaring today Amigurumi Day! What are Amigurumis? "Amigurumi is the term for the Japanese craft of crocheting or knitting dolls, animals, foodstuffs, and other shapes."
Amigurumi Dragon
Jack Sparrow Crochet Doll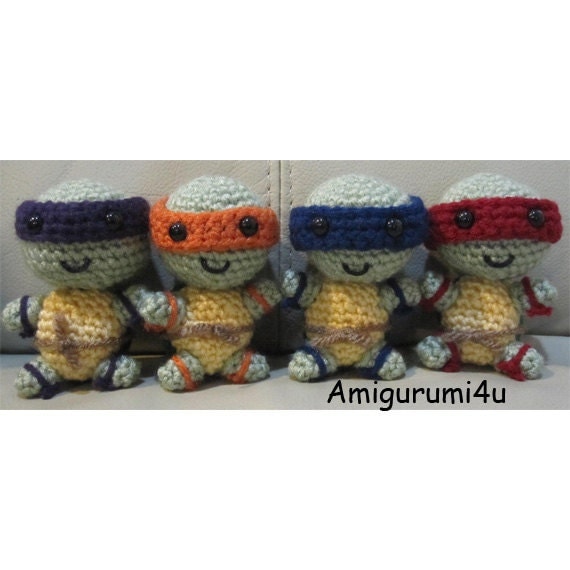 Teenage Mutant Ninja Turtles
Liam the Leprechaun
Blue Octopus Amigurumi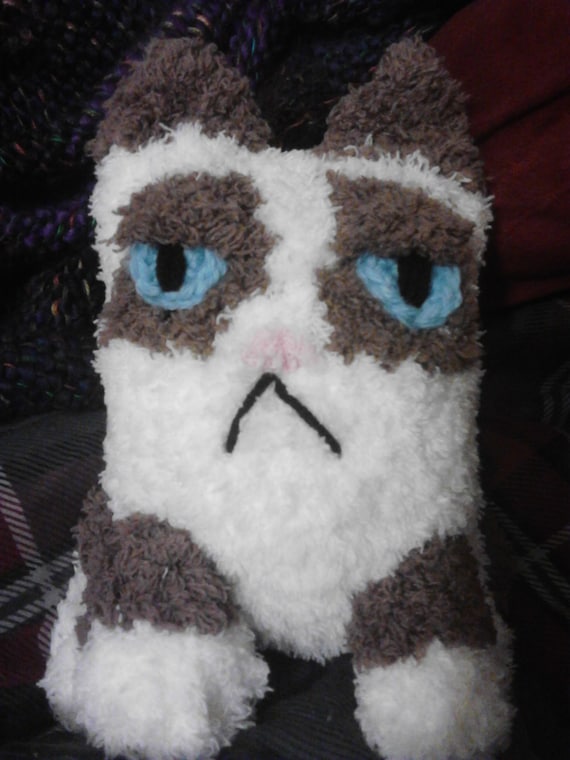 Grumpy Cat amigurumi
Zaz
Blue Alien and Green UFO Toy Set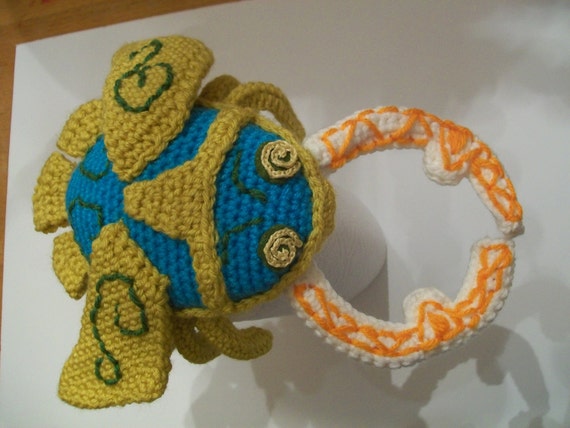 Hook Beetle Amigurumi
Lotus amigurumi tiny dancer bunny ballerina
Plants versus Zombies dolls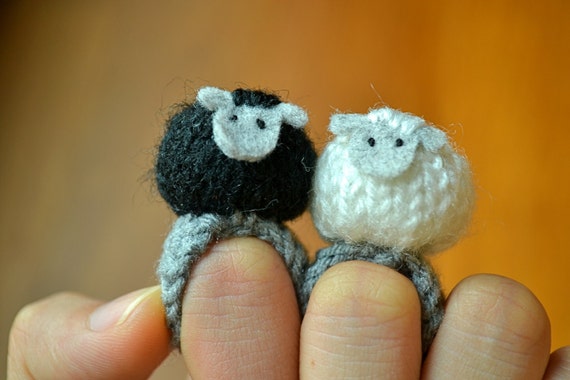 black sheep white sheep knitted amigurumi ring