About Pig Days- -
National Pig Day
recognizes and gives thanks to domesticated pigs. For some unknown reason, big, pot-bellied pigs seen in zoos, are often the symbol of the day. Pigs are clever and intelligent animals. But, most people are unaware of this high level of intelligence. They can be taught to do tricks. Some people even keep them as pets. Today is a day to give pigs the respect that they deserve. National Pig day is celebrated by zoos, too. Activities include Snort Offs, Pig Outs, and online Pig Chats. However you choose, do not miss celebrating this day.
Primitive Farmhouse Folk Art Pig Shelf Sitter
Pig Mug Original hand sculpted/hand painted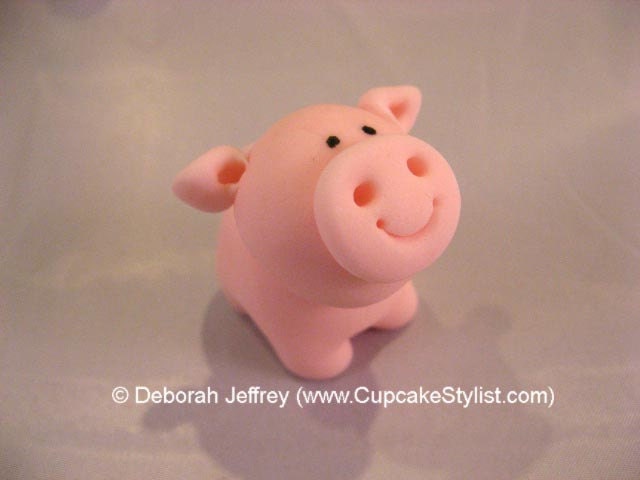 2-inch Edible Fondant Pig Cake and Cupcake Toppers
Pink Pig with Pink Pig Slippers
Hand made three dimensional pigs suncatchers.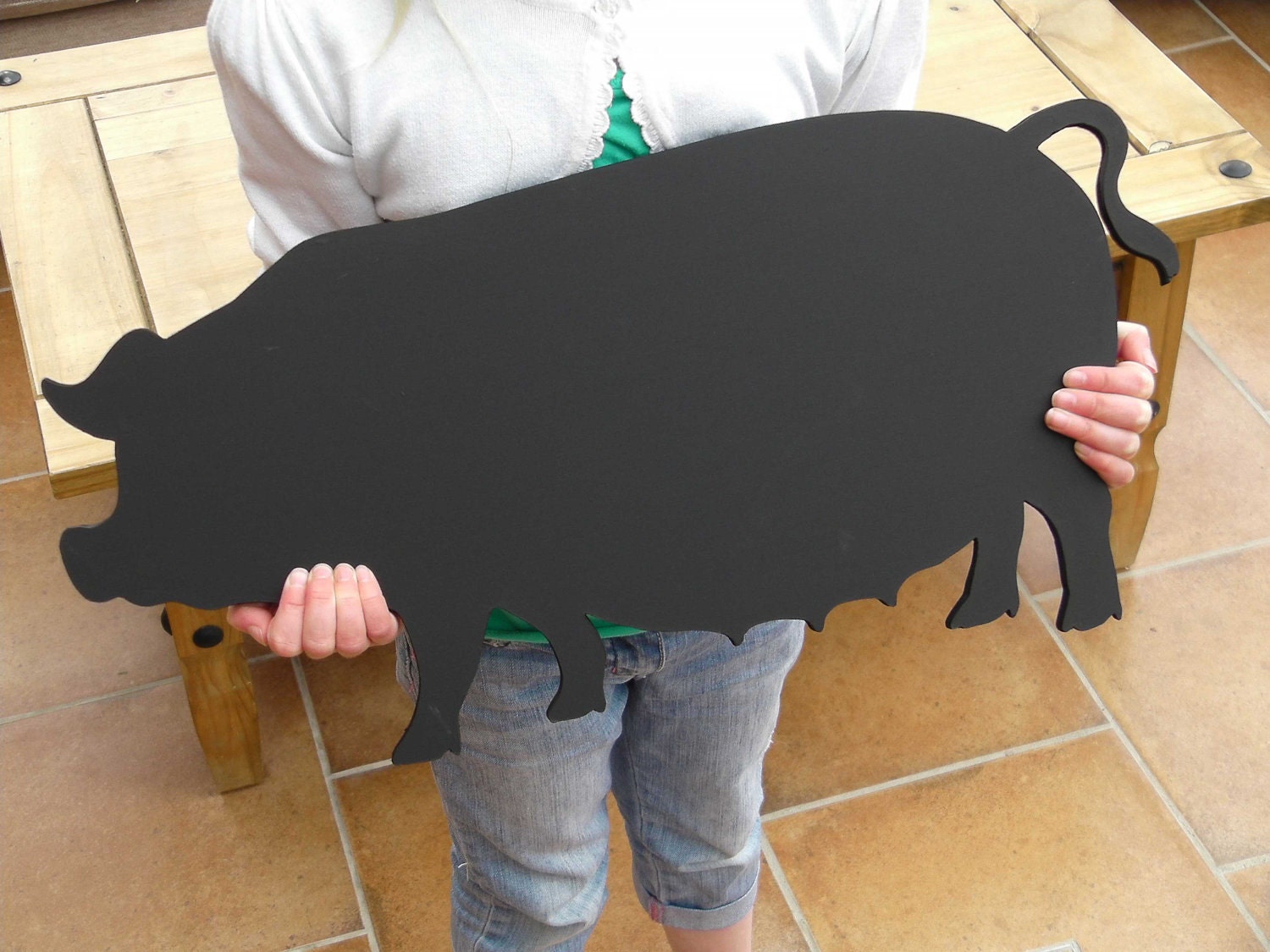 Pig Blackboard / Chalkboard
Piggy Wiggy Woo / Pig In Overalls Lunch Bag
Ms. Piggy Bank - Plastic Canvas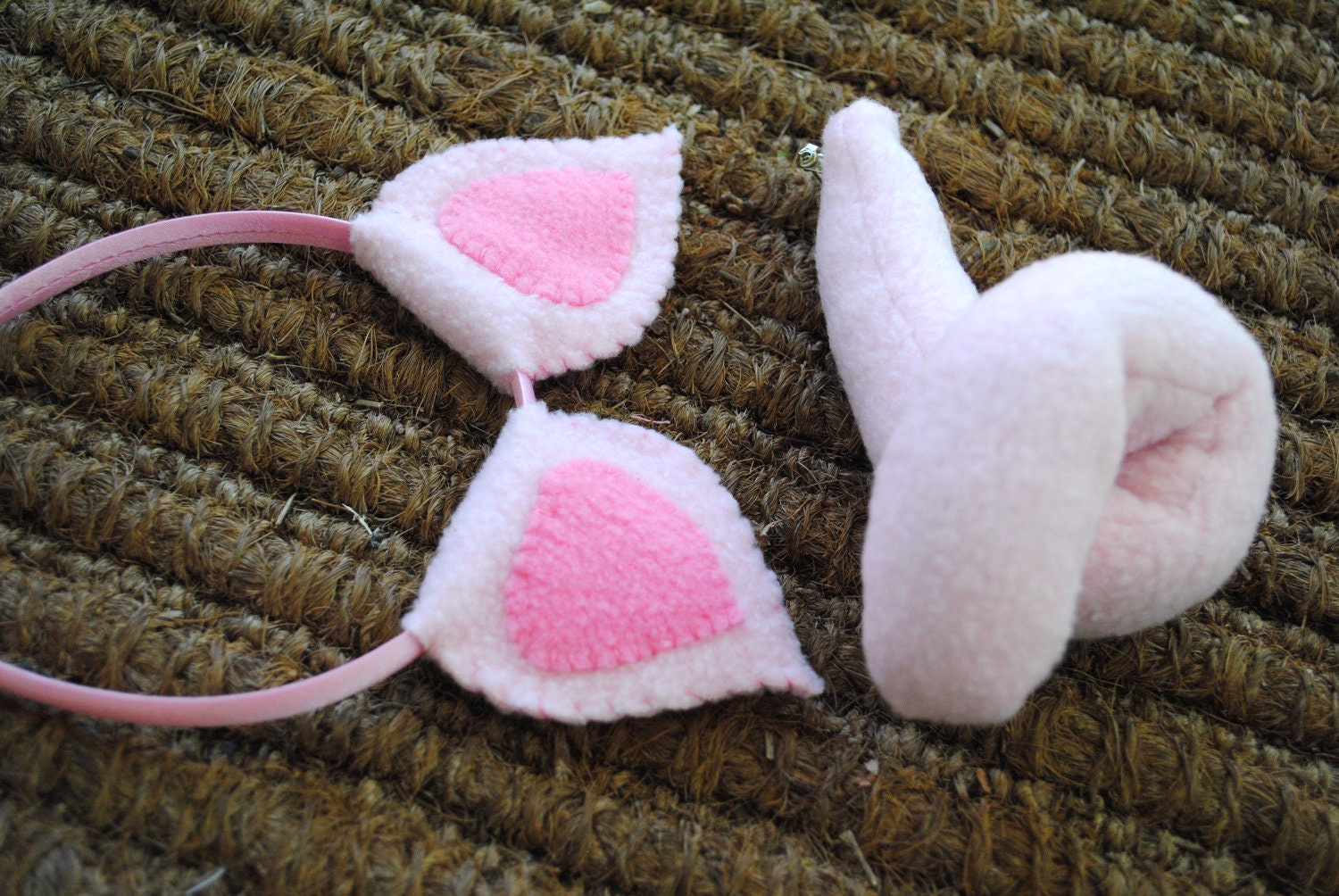 Plush Pig Costume
Pig mailbox
Primitive Country Wood Pig Cutting Board or Bread Board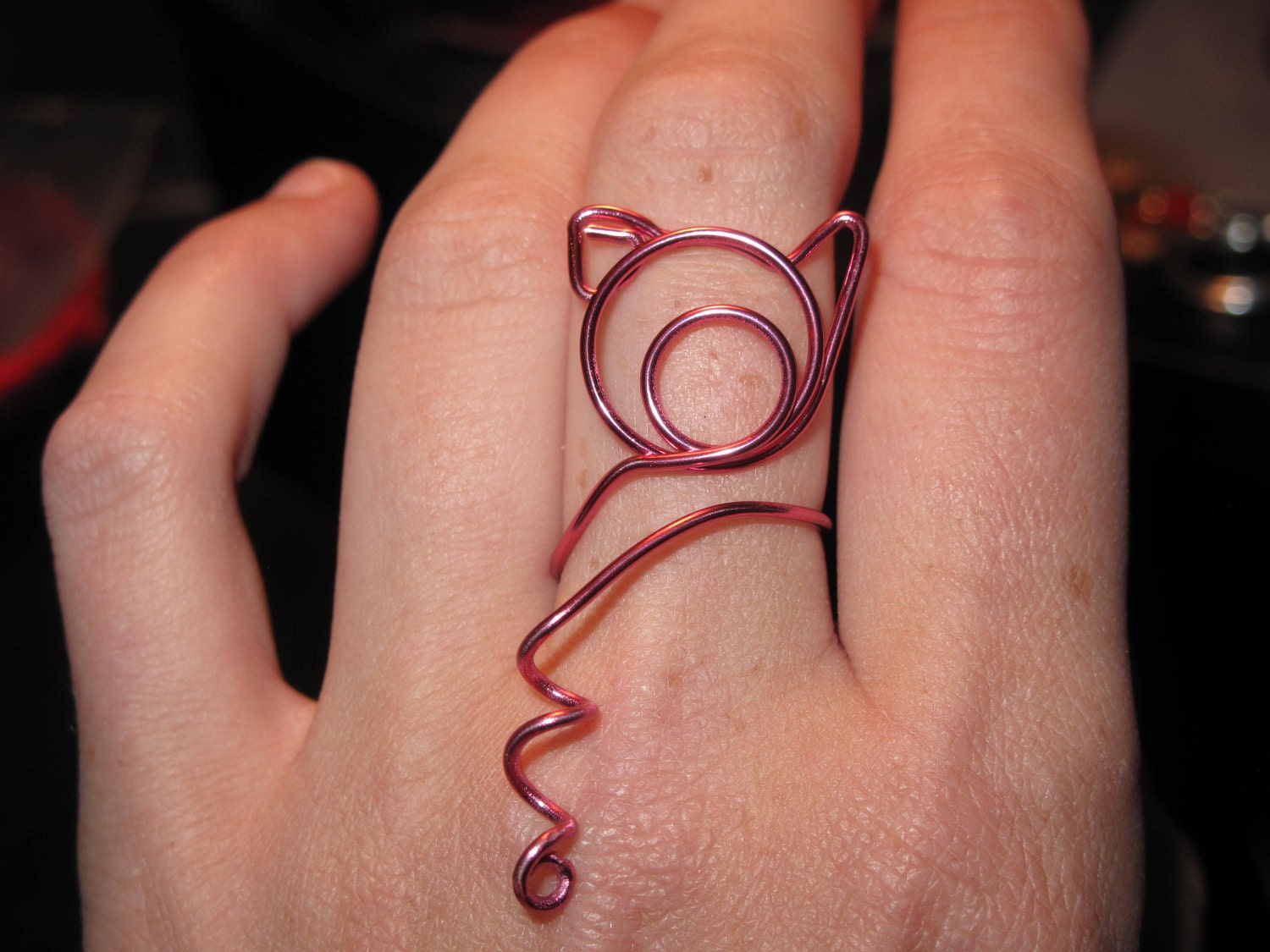 Wire Wrapped Adjustable Pig Head And Tail Ring